Reservations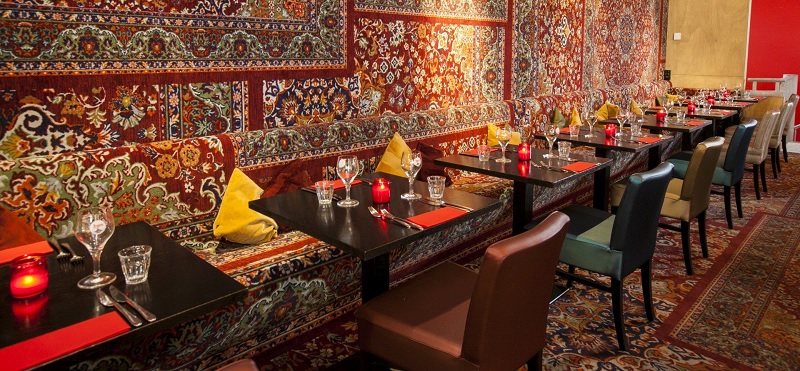 Reserve online (in Dutch) or by telephone at 023 – 533 4114
reserve online
Parking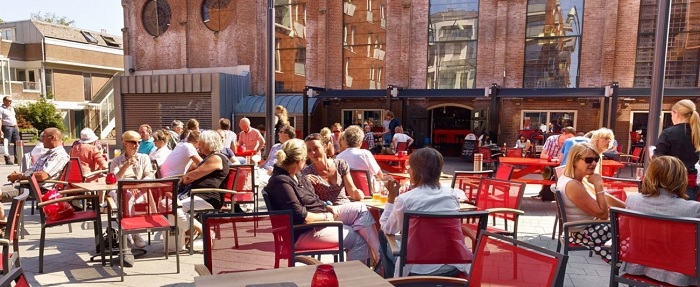 If you are travelling by car, it would be best if you parked in Parkeergarage (Parking) Raaks. This car park has more than 1,000 spaces and is open 24 hours a day. The car park exit is right next door to our patio.
Address Parking Raaks Haarlem
Zijlvest 45
2011 VB Haarlem
Public transport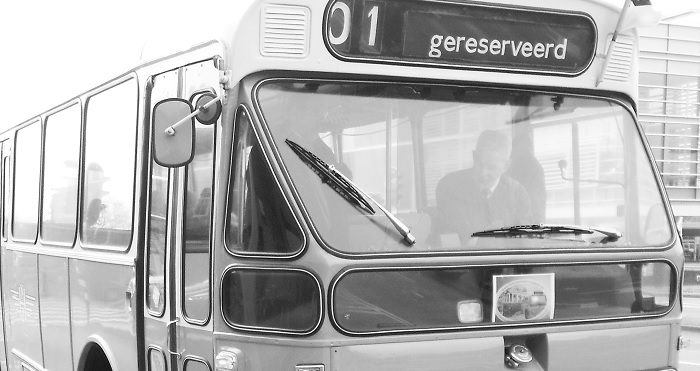 Haarlem railway station is about a 10-minute walk from the Jopenkerk. A number of buses stop right in front of our establishment. Visit 9292.nl to plan your route.