A culinary experience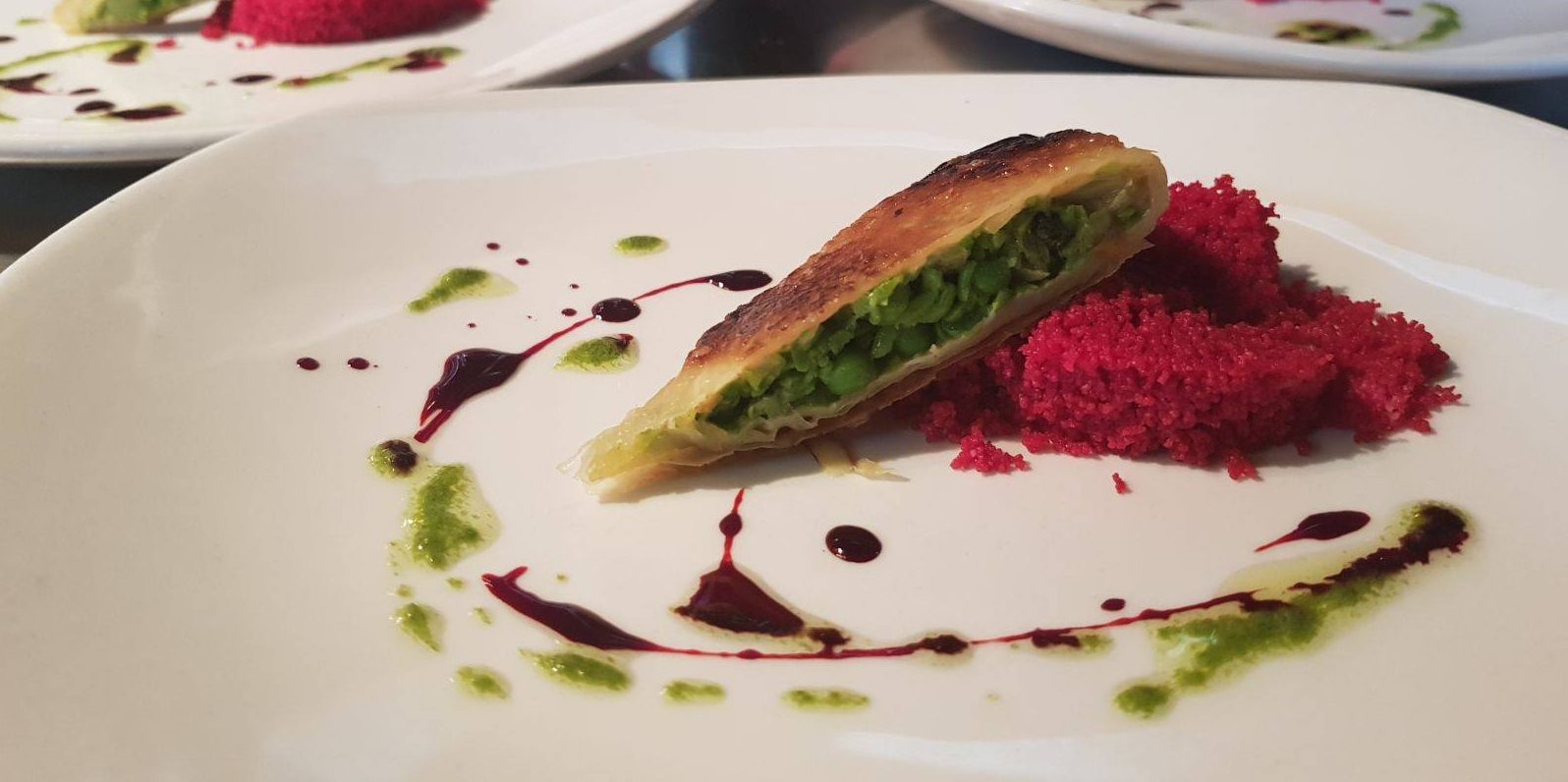 Experience culinary craftsmanship and the ultimate hospitality in a stylish and friendly environment. At our restaurant, we serve authentic dishes prepared with fresh ingredients, while maintaining a good quality-to-price ratio at the same time. Our chefs conjure magical dishes for every single meal. Depending on what nature has to offer, we use the very best seasonal products to create our menu. And we prefer to source them locally.
Dining is transformed into a true experience in our innovatively designed restaurant. The 'floating' restaurant gives guests a view of the brewing activities below. It all adds up to create an unforgettable evening!
Jopen beer & food pairings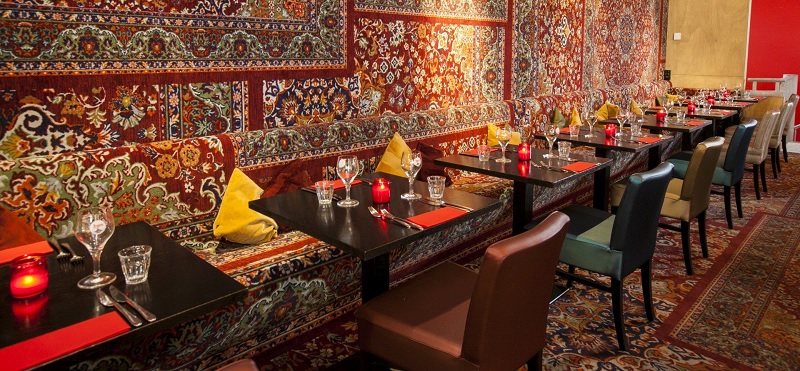 Speciality beer and food meet in the Jopenkerk, and the results are astonishing. Enjoy the very best beer-food combinations in our restaurant. Our menu contains a large selection of dishes, of which most give a nod to our homebrewed Jopen beer, which is the theme that runs through the menu.
Each dish is perfect to marry with our lovely beers, and this enhances the flavours even more. A varied and carefully compiled wine list is also available for guests who are not beer enthusiasts.