Bierproeverijen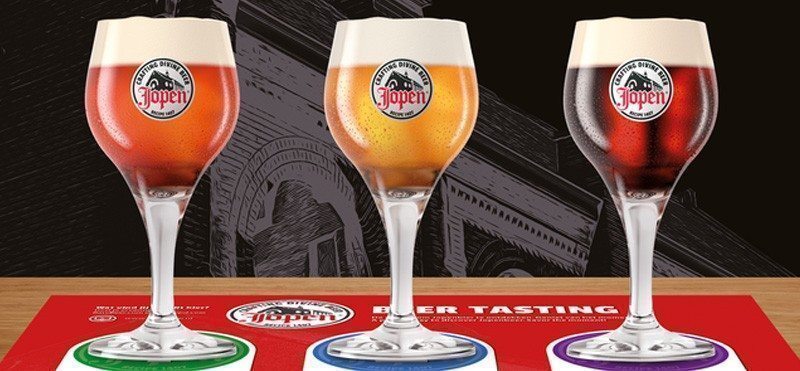 Maak kennis met de verschillende smaken van Jopenbier tijdens een van onze proeverijen.
Jopen food pairing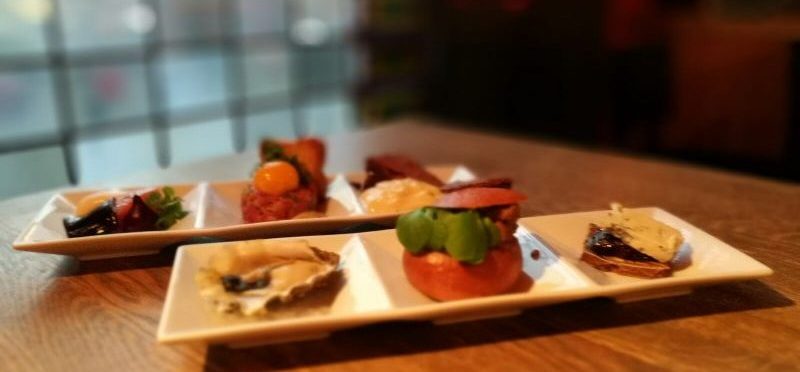 Wij experimenteren graag met smaak­combinaties. Ontdek de Jopen food pairings. 
Jopen Tours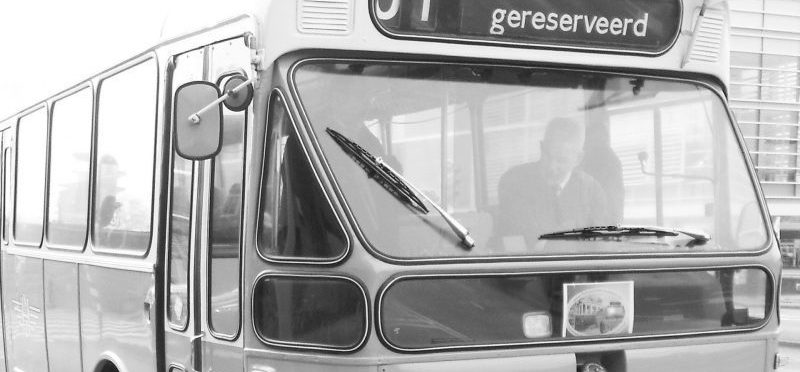 Ga mee op tour naar de Jopen brouwerijen en ontdek de facetten van het brouwproces.
Groepsuitjes met Jopen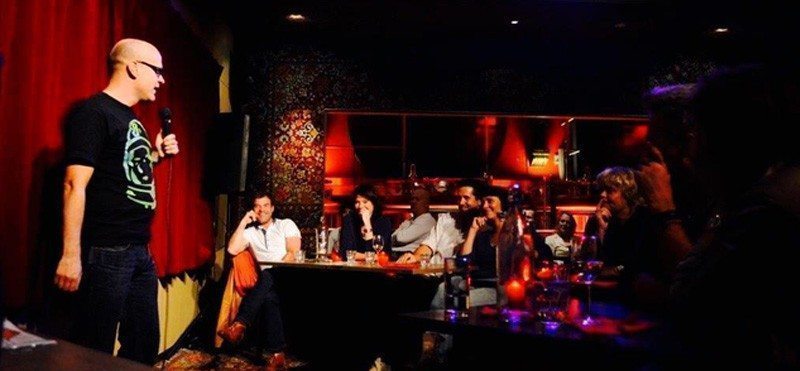 Op zoek naar een uitje? Lekker actief buiten of liever binnen…
Lunch, borrel en diner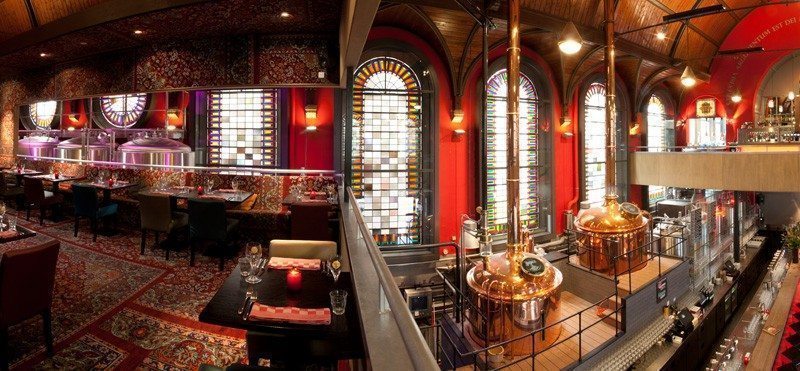 Een lunch, borrel of diner in de brouwerij van Jopen. Bekijk hier de opties voor groepen.