De Jopenkerk
Brewery, Grand cafe & Restaurant
Brewery Tour

Jopen has two breweries in Haarlem. We organise brewery tours in our second brewery in the industrial area of Haarlem, the 'Waarderpolder'. We do not give tours in the Jopenkerk, in the city centre.
Discover our Jopen beers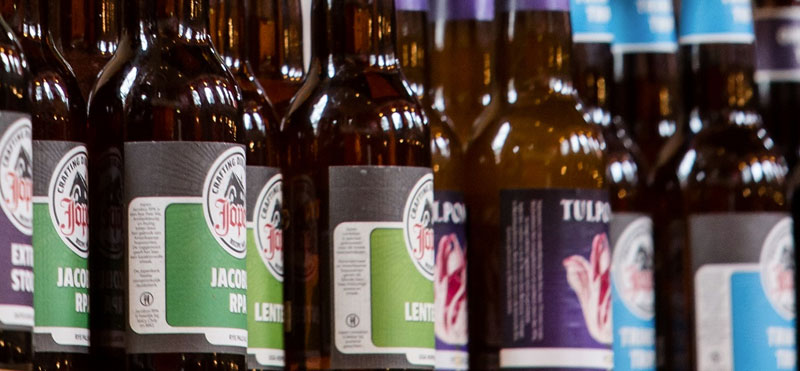 Visit our grand café for a drink or small diner. We always have 20 Jopen beers from tap and a few guest beers from other breweries. Don't know which Jopen beer is your favorite? Ask our staff for a tasting flight: Tasting Divine Beer!
Are you planning to throw a party? We are happy to help with your arrangements. Give us a call at 023 – 533 4114
Dinner reservations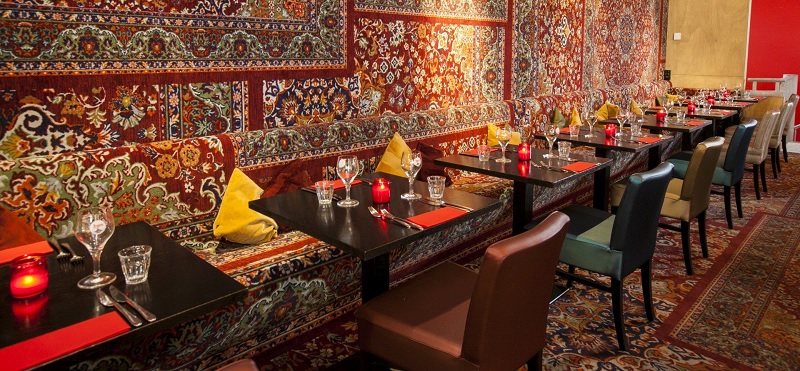 Make your dinner reservation up to 8 guests online. Planning to dine with more guests? Please contact us by e-mail or phone:
023 – 533 4114.
Dinner: Tuesday – Saturday 5:30 – 10 pm
Online dinner reservation ›
Lunch reservations

Enjoy a delicious lunch in our grand café, served from 12 pm to 3 pm. You can make your reservation by e-mail or give us a call:
023 – 533 4114.
Lunch: Monday – Sunday 12 pm to 3 pm
Online lunch reservation ›
Welcome to the Jopenkerk
Jopen has restored the age-old Haarlem brewing tradition to its earlier glory. A former church in the bustling centre of Haarlem has been transformed into a modern city brewery, grand café and restaurant. It put Haarlem back on the map as a city of beer.
Every visit to the Jopenkerk is an experience. You can witness the brewing process with your own eyes while you enjoy drinks, lunch or dinner. With our laid-back atmosphere, contemporary interior and excellent food, we hope to make you feel right at home. A wonderful venue for tasting, experiencing and enjoying.
Virtual tour
Take a sneak peak in the Jopenkerk Haarlem.