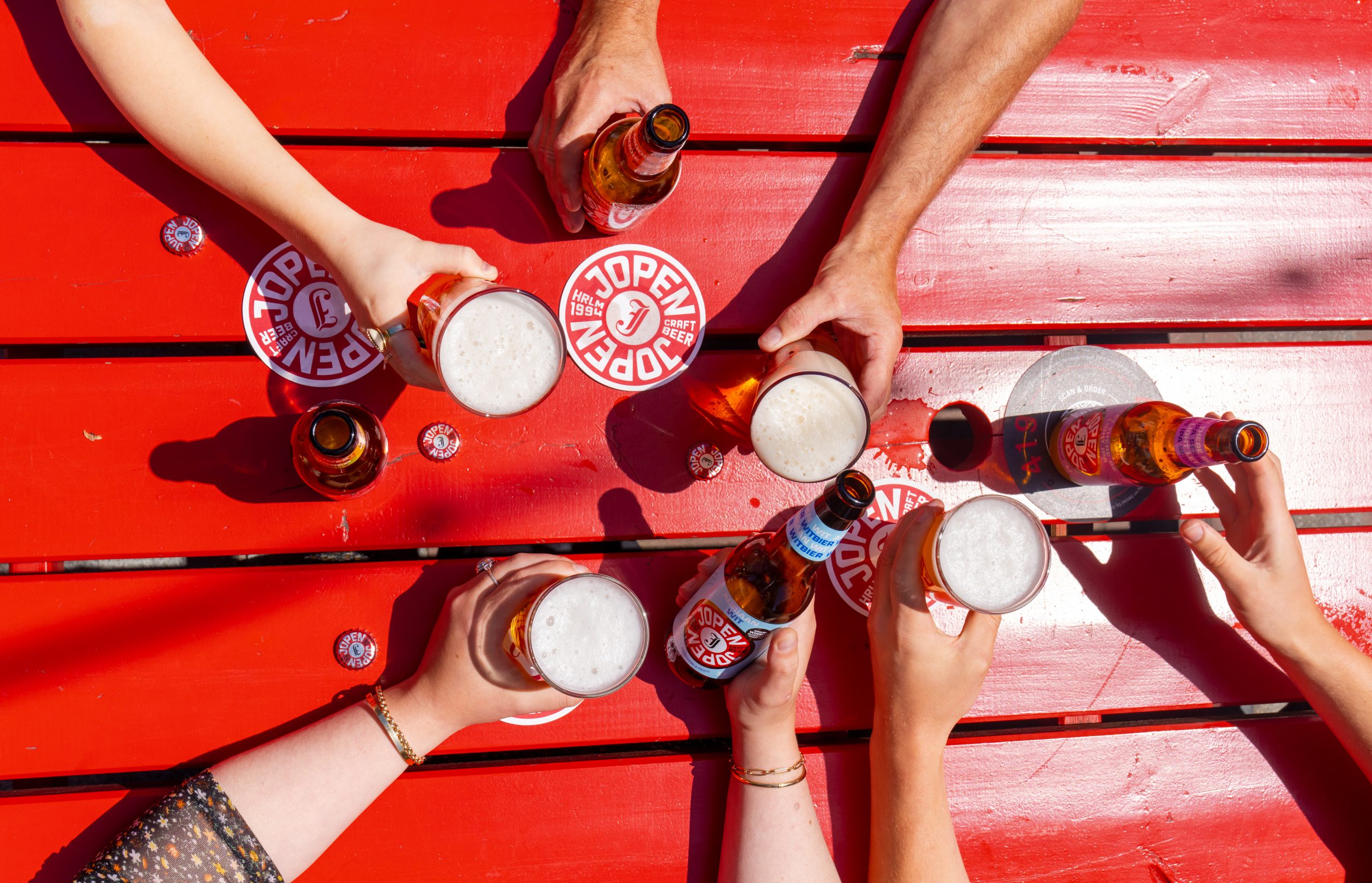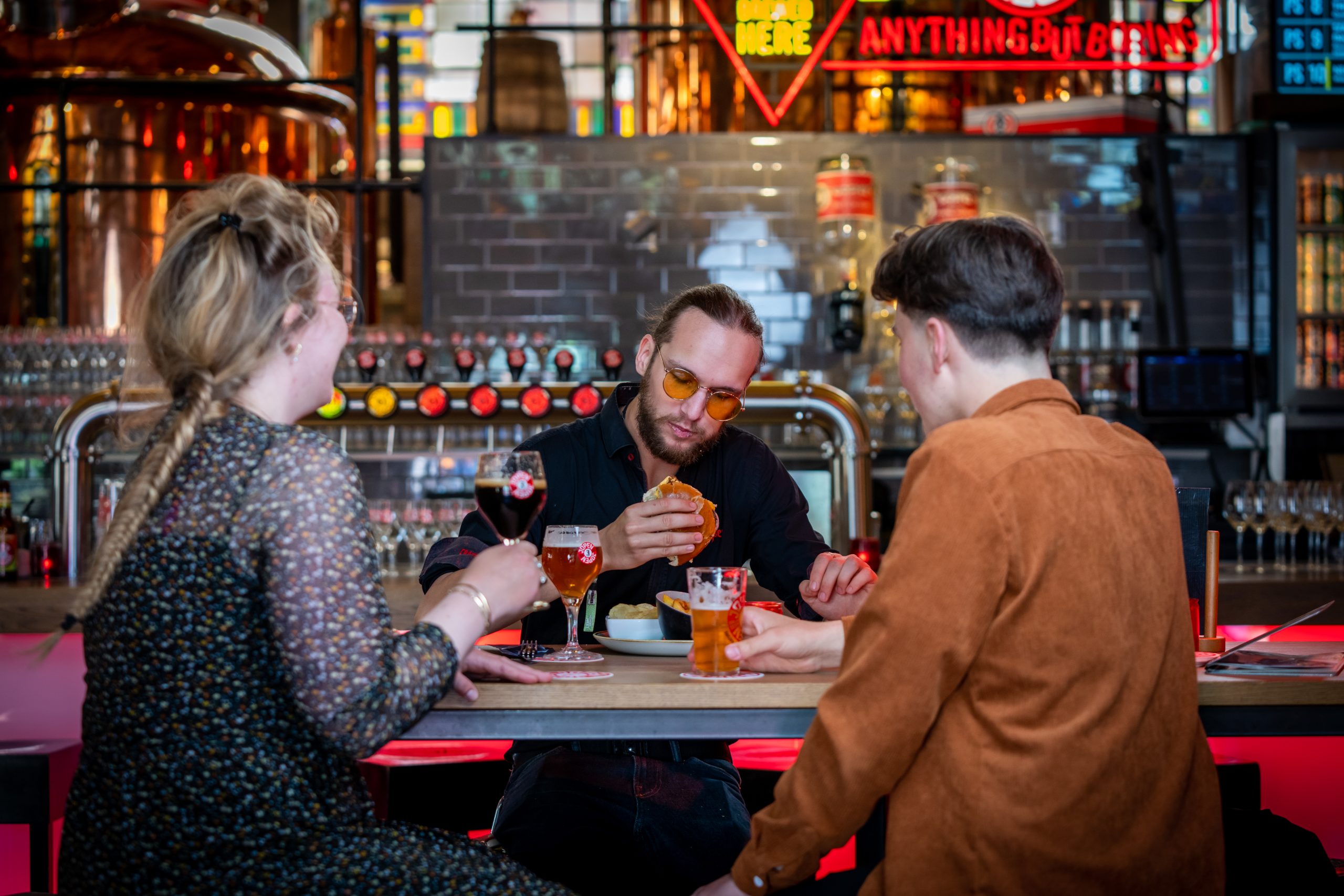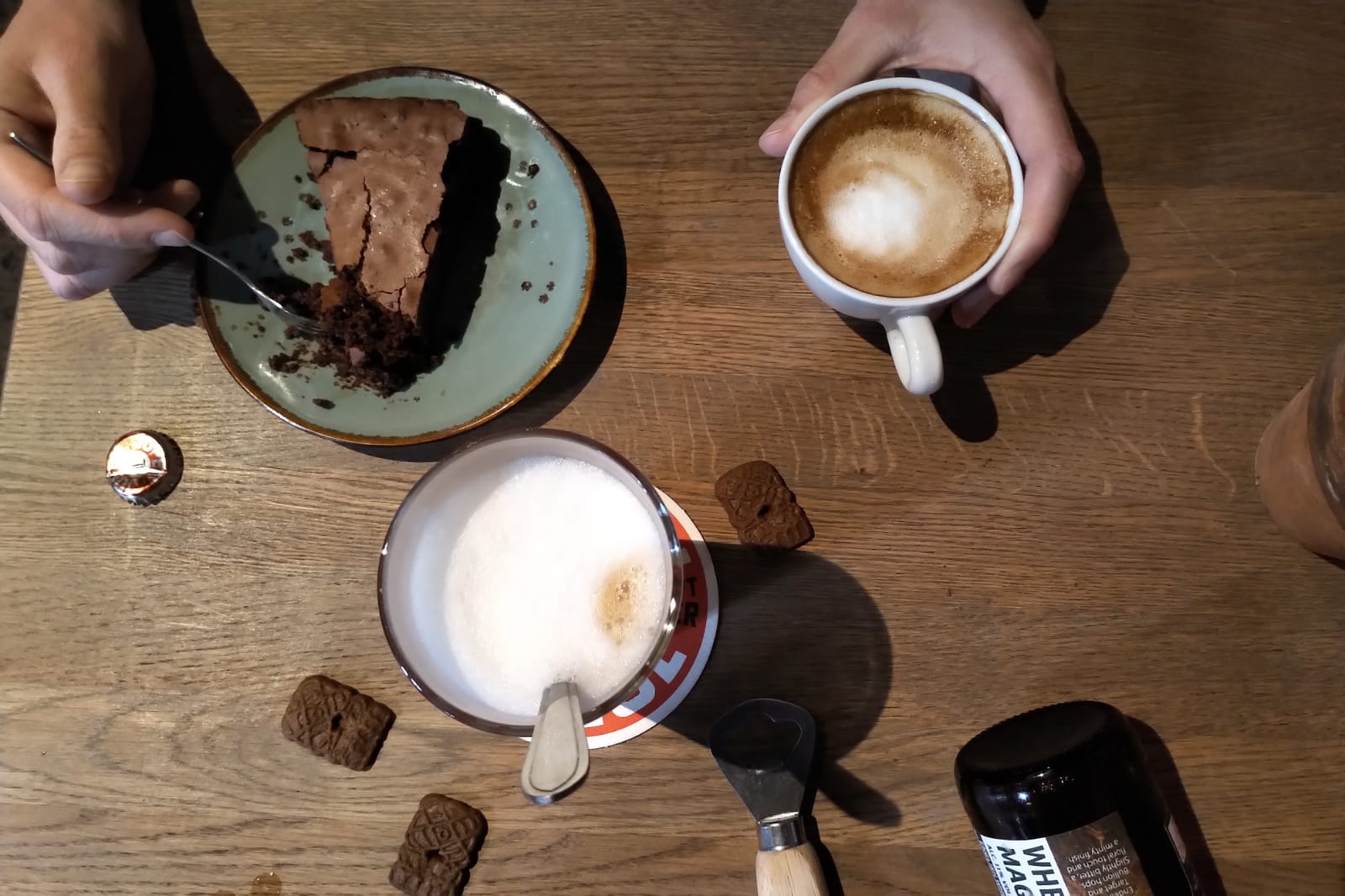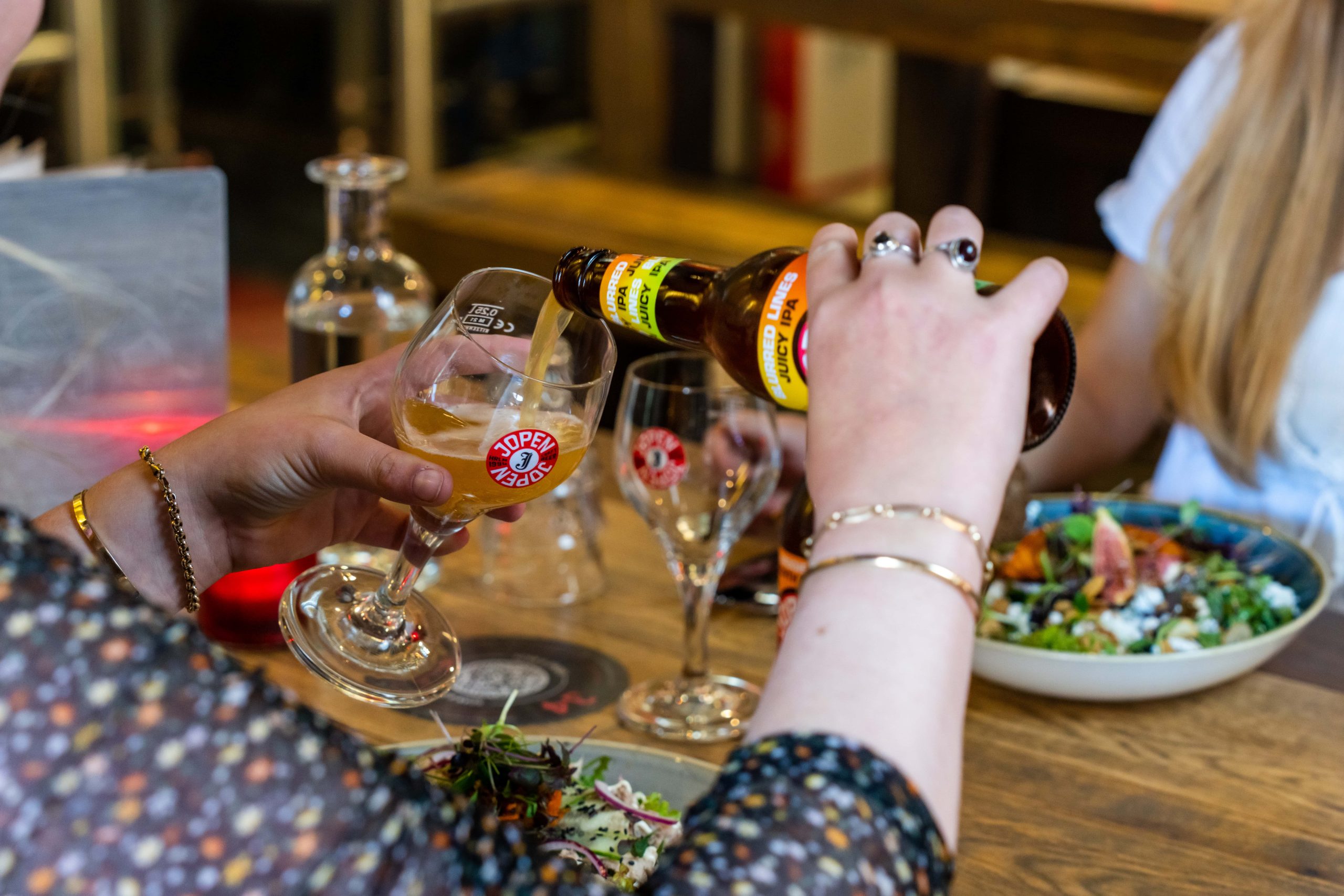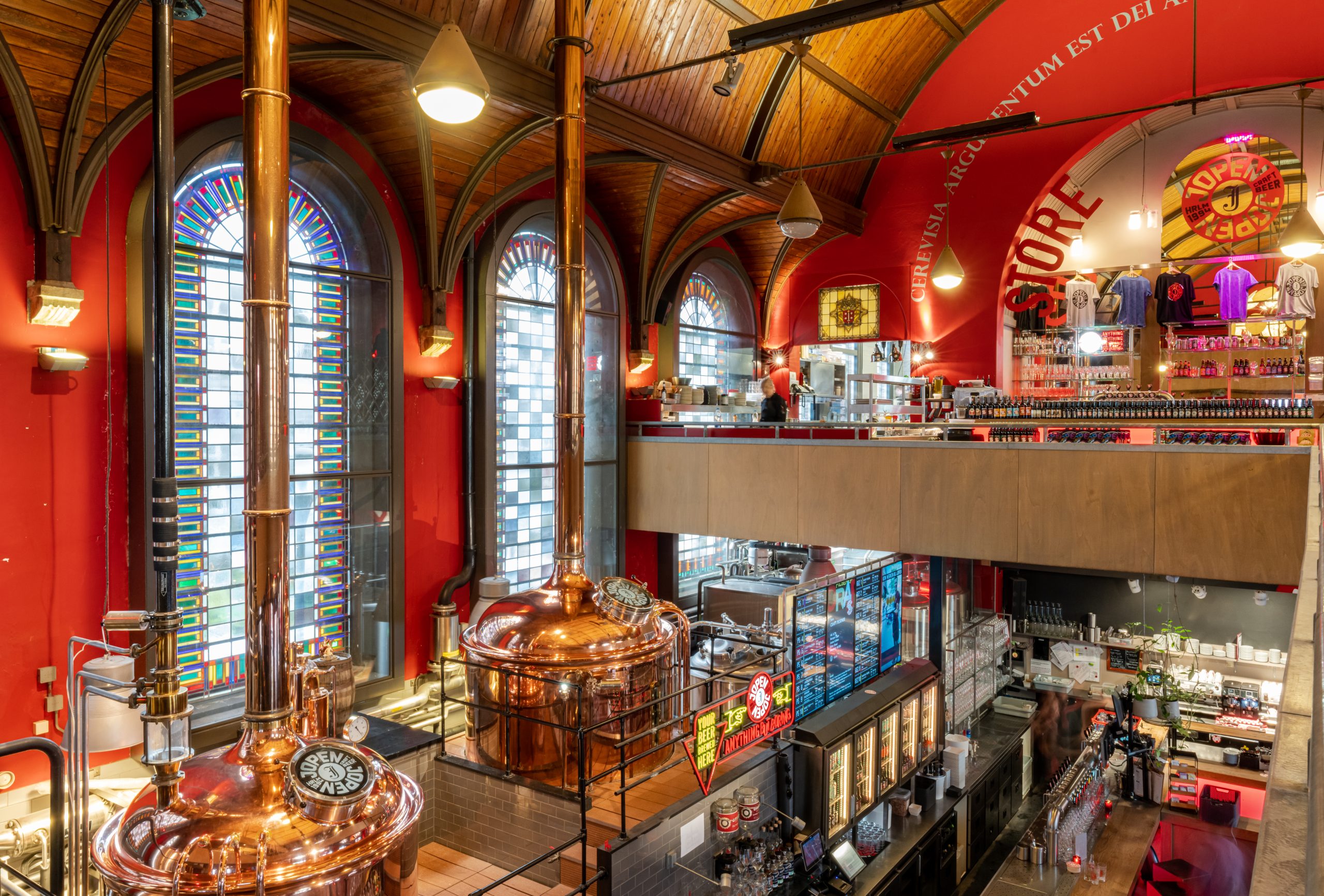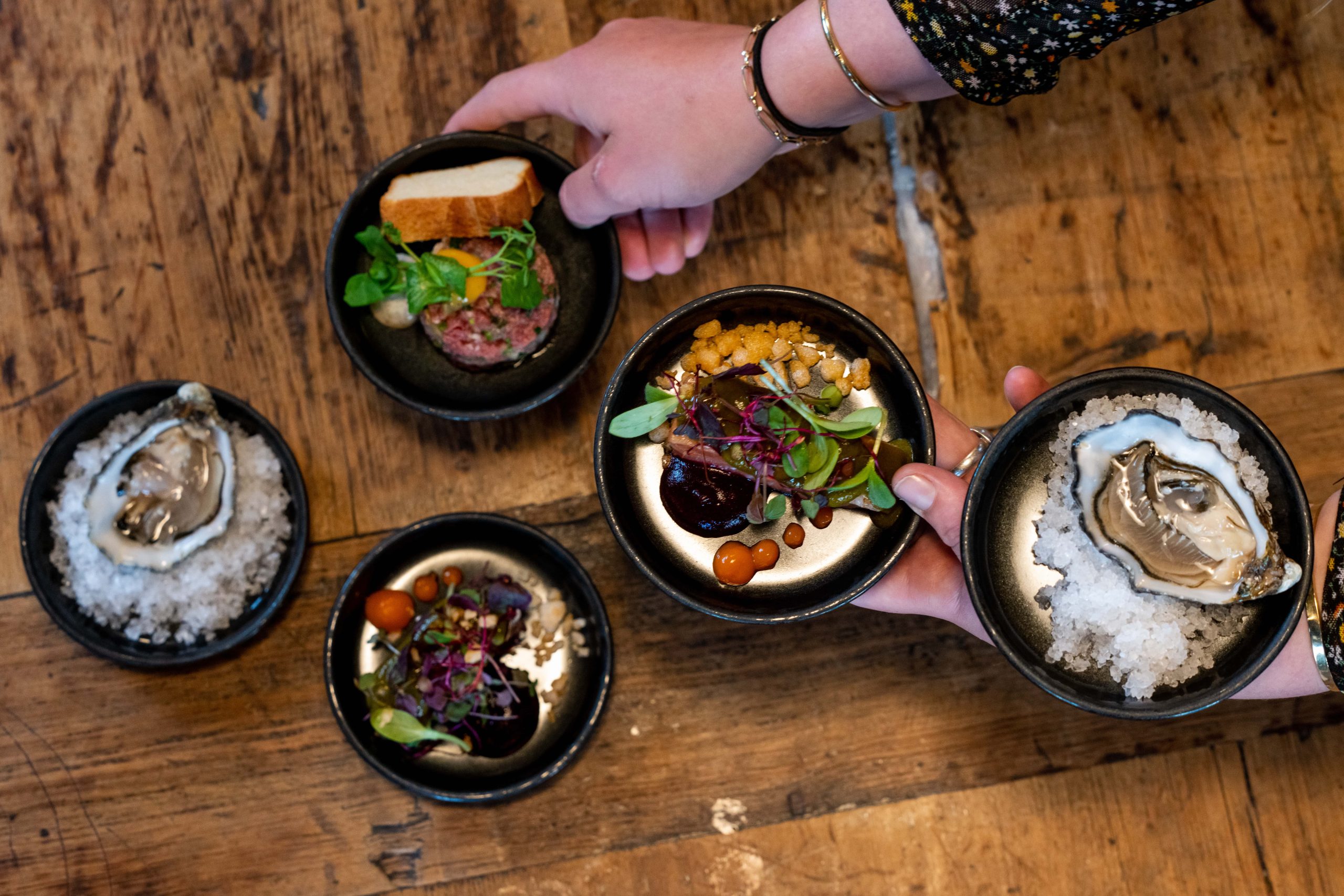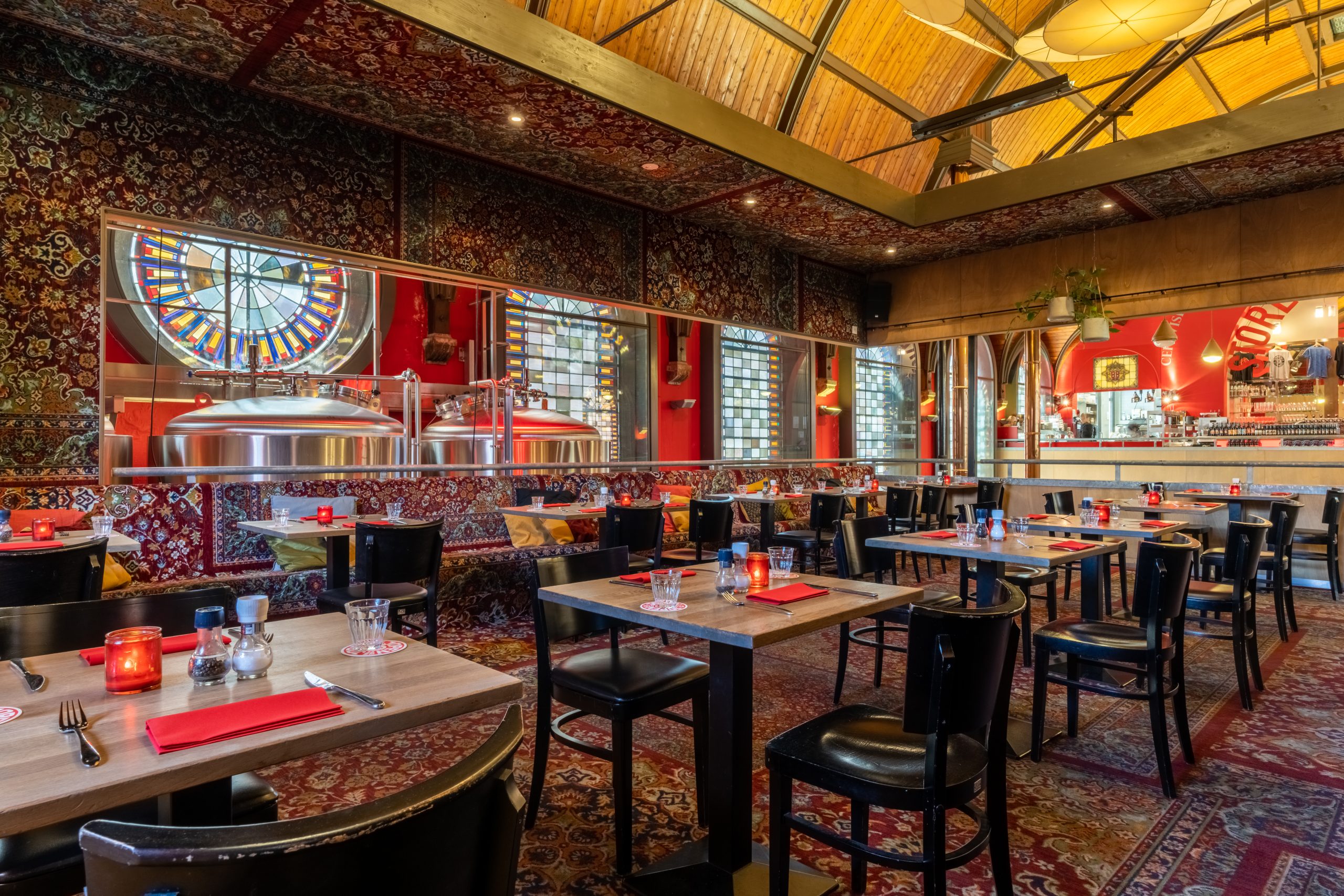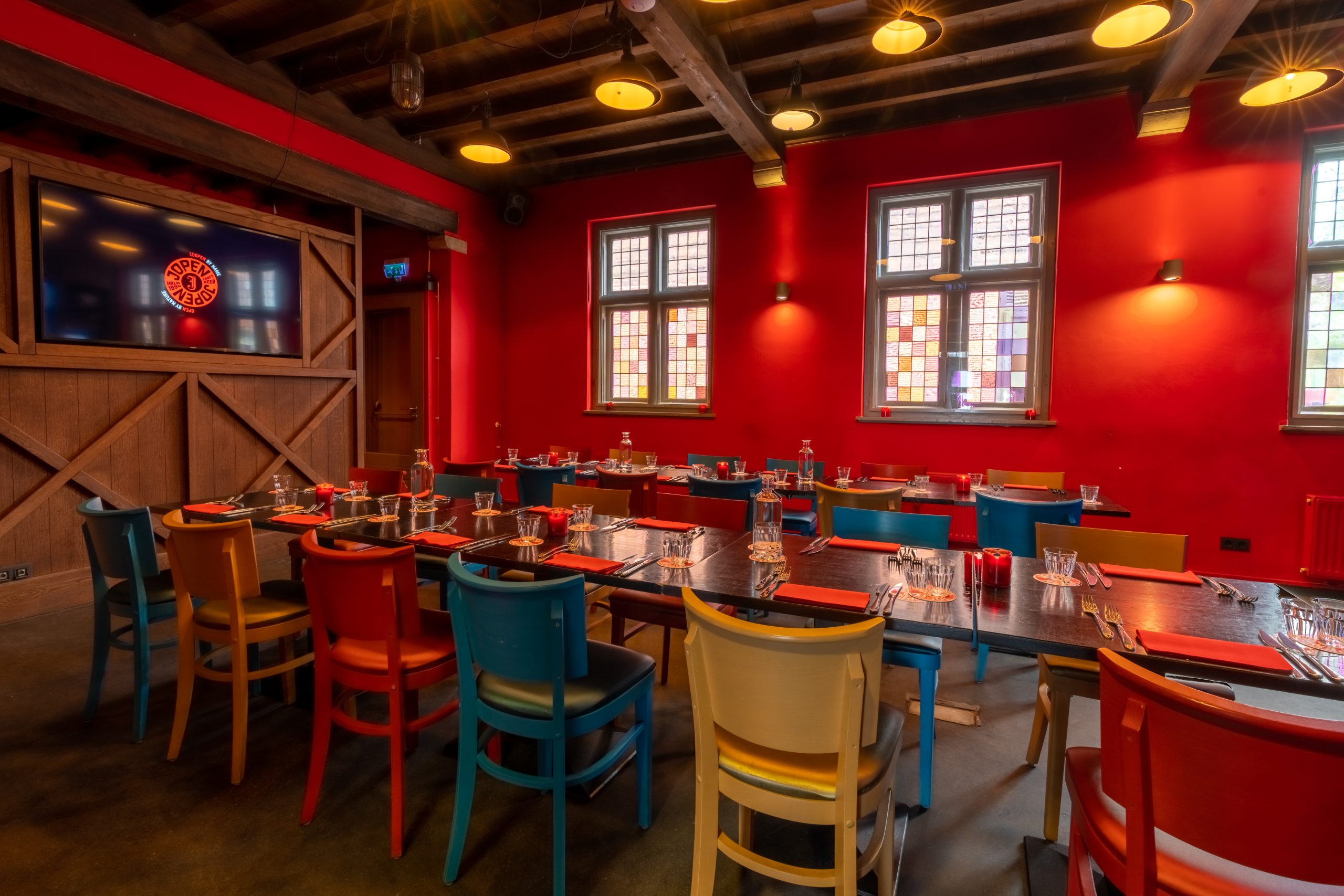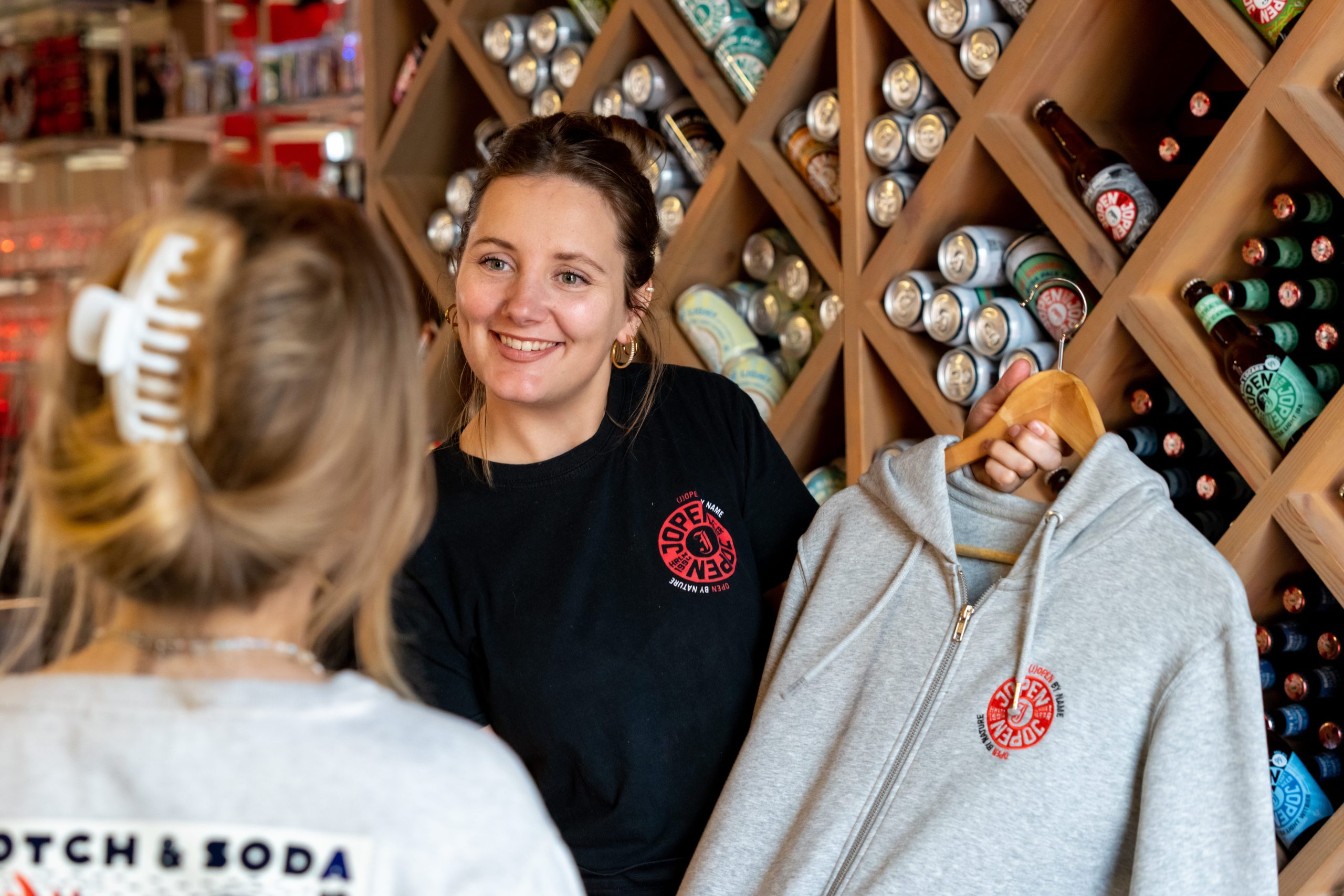 (J)Open every day!
Welcome at Jopenkerk Haarlem!
We are (J)open every day** from 10AM until midnight.
Every day you can enjoy drinks and bites with a view of our beer brewery behind the bar, or feel free to sit outside on our terrace.
We have lunch, snacks, dinner and beertasting available, feel free to also visit our shop on the 1st floor!
**We are open all days of the year, but the opening hours may differ on certain Holidays. 
Daily
(J)Open Grand Café and terrace
The kitchen is open daily until 22.00 hours, you don't need a reservation*, everyone is welcome to walk inn. We want to offer everyone the chance to enjoy a delicious Jopen beer and meal with us.
*For groups smaller than 10 people, or for groups on Friday and Saturday, we do not make reservations. Feel free to visit, and we will help you find a seat as soon as possible.
Thursday, Friday, Saturday
Restaurant on the 1st floor
For 1 up to a maximum of 15 guests it is possible to make a reservation in our restaurant for High Beer and dinner.
If you are with more than 15 guests and you want to enjoy a High Beer or group dinner, please contact us by email.
The restaurant on the first floor is only accessible by stairs. For guest who are unable to walk stairs we are happy to discuss possibilities for making a reservation in the wheelchair accessible café area. Please inquire beforehand by email. 
Private Room
Private room: The Vicarage "Pastorie"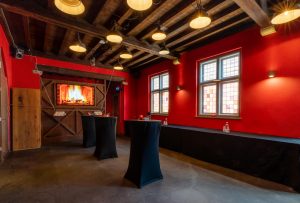 On the ground floor at JOpenkerk Haarlem we also have a private room available with LCD-TV screen and soundsystem which you can book for private meetings an parties.
U-shape: maximum 18 people
Café setting: maximum 35 people
Standing party: maximum 50 people
Rental of this private room is €250,- per day.
Inquire by email for availability and possibilities.
Friday & Saturday Afternoon
HIGH BEER
Beer & food pairing? Discover it at Jopenkerk! This beer-food tasting experience consists of 3 tasting glasses Jopenbeer with 6 small bites, just like a High Tea, but then with beer.  Please, make your reservations in advance, as the food is freshly prepared with lots of love and attention, which needs a bit of time, of course.
You can place your reservation at least 24 hours beforehand. We like to keep in mind any dietary wishes or allergies shared with us in advance.
The High Beer is only possible every Friday and Saturday (and during the summer holiday also on Thursday) afternoon from 2PM every half hour, the latest starting time is 4PM. The duration of the High Beer is 2 hours on average.
Not yet 18-years-old? Or would you like something else instead of beer? It is possible to order 2 other drinks instead of the 3 complementing beer-tasting glasses. Please let our staff know!
We also like to keep in mind any dietary wishes or allergies regarding the bites. Please notify us in the 'remarks' section of the online reservation. 
Shop on the first floor
JOPEN STORE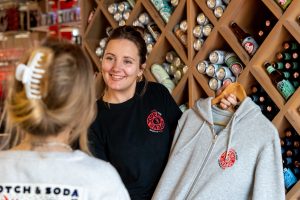 You can't get enough of our delicious beers? Or do you want to surprise someone with an original Jopen Giftbox? Visit our Jopen-shop on the first floor at Jopenkerk and surprise yourself (or someone else) with Jopen beers, Gospel Spirits and awesome merchandise!
We are open daily from 10AM.
It is also possible to buy a Jopen Gift Card at Jopenkerk Haarlem, or order this online. The Gift Card will be send by Dutch mail-post.